We have a wide variety of service vehicles for easy transfers or any kind of tours depending on the size of your travelling party. Expect nothing but a pleasant driving experience with our services.
SEDAN TRANSFERS
Luxury comfort seats with a temperature regulator and a pleasant driver.
With insurance up to date and vehicles in good condition. We offer the sedan transfers to single travellers.
You can sit comfortably with enough space while being transferred to your hotel.
MINIVAN TRANSFERS
The minivan transfers offers enough space for you and your small group of traveling companions.
Experience a splendid driving experience with our comfortable seats and warm, welcoming aura.
Your comfort and safety is guaranteed!
MINIBUS TRANSFERS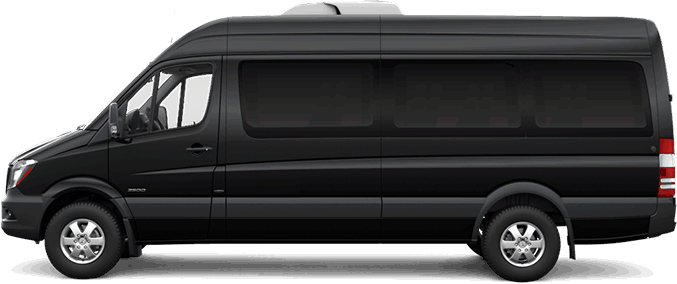 Our minibus transfers offer an even bigger Rhodes airport transfers service experience.
For you and a large group of your traveling family and/or friends.
Our minibuses are comfortable with enough space for every member of your traveling party.
BUS TRANSFERS
This is for an organised group of travellers. No more separating at the airport to enter separate taxis, our bus can take you and over 15 members of your traveling party.
Our buses are comfortable and the temperature is always regulated to your comfort.